A few of my first photos! I haven't really taken any non-children photos since high school, but boy am I having fun. I can't wait until I really know how to use my camera! And I can't wait until I know how to post photos properly-these are all cut off on the sides! (You can click on them, though, to see the whole thing LOL!)
Here's the clouds from this morning: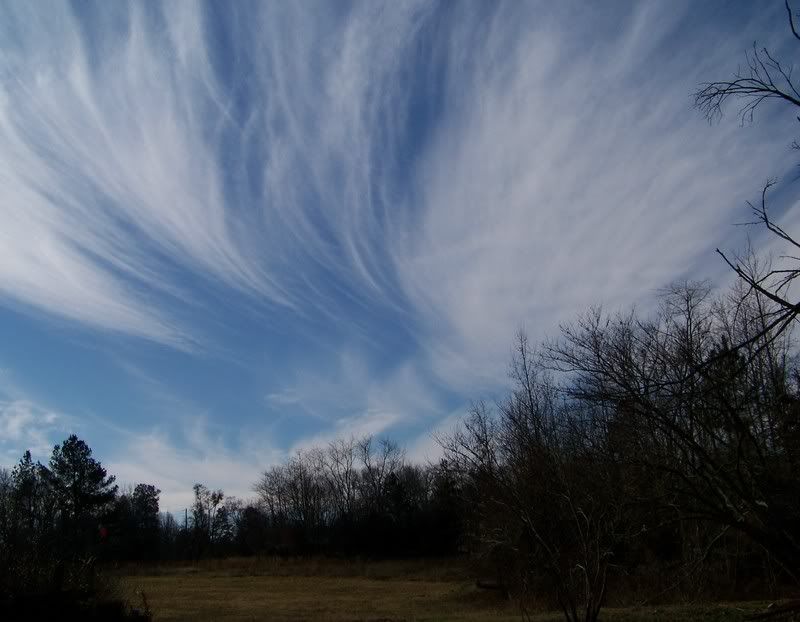 Here's Spring coming!:
A mossy step: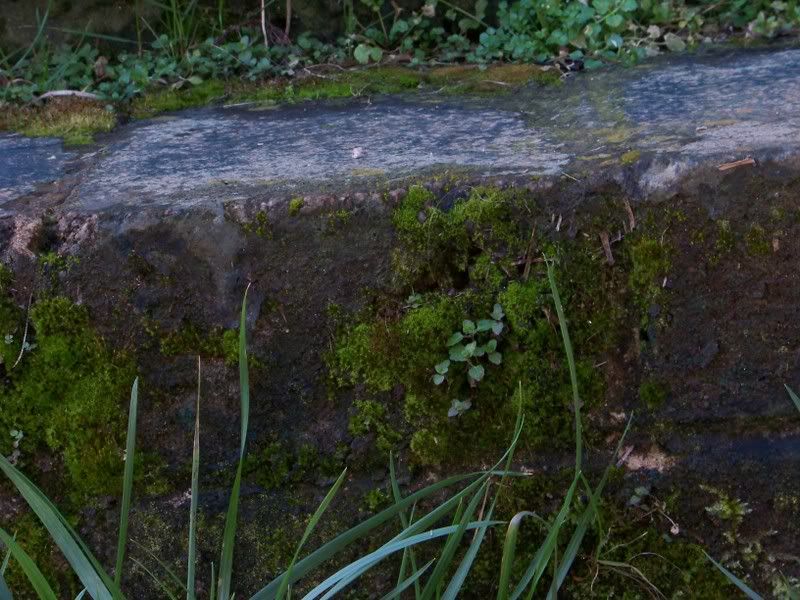 Random yard debris--in black and white it looks like art instead of trash: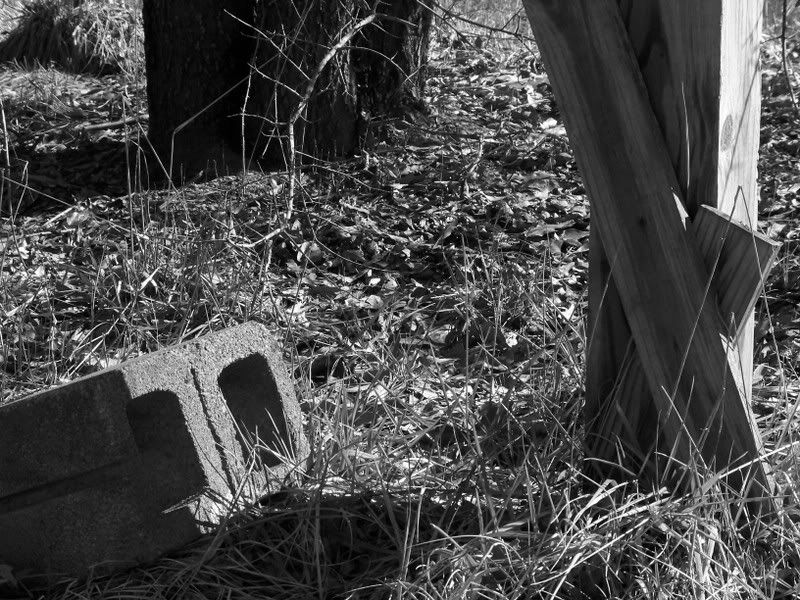 More trash as art:
And yet more trash: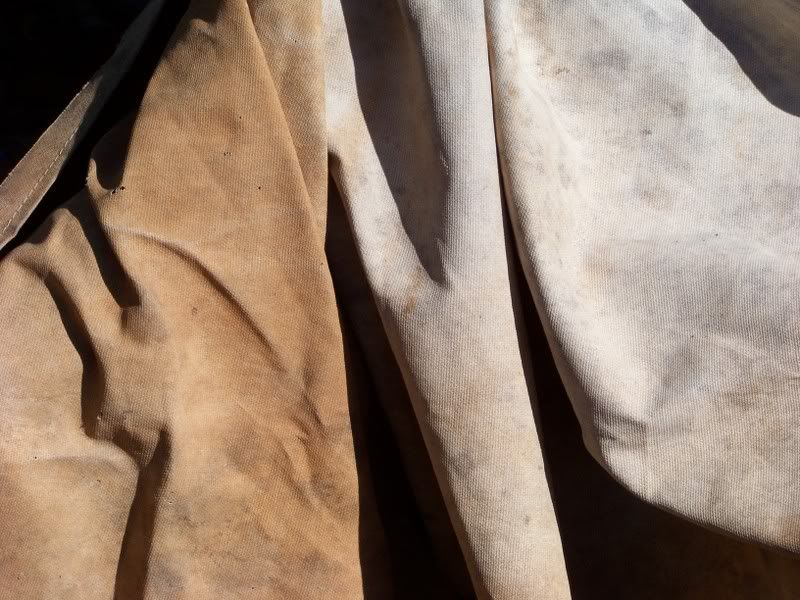 Twisted Branches: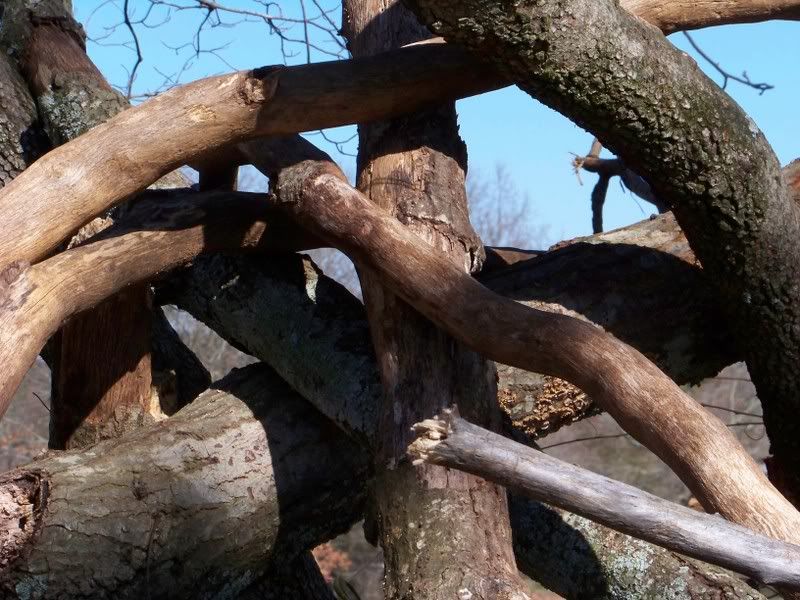 Fence post, barbed wire and wild grape vines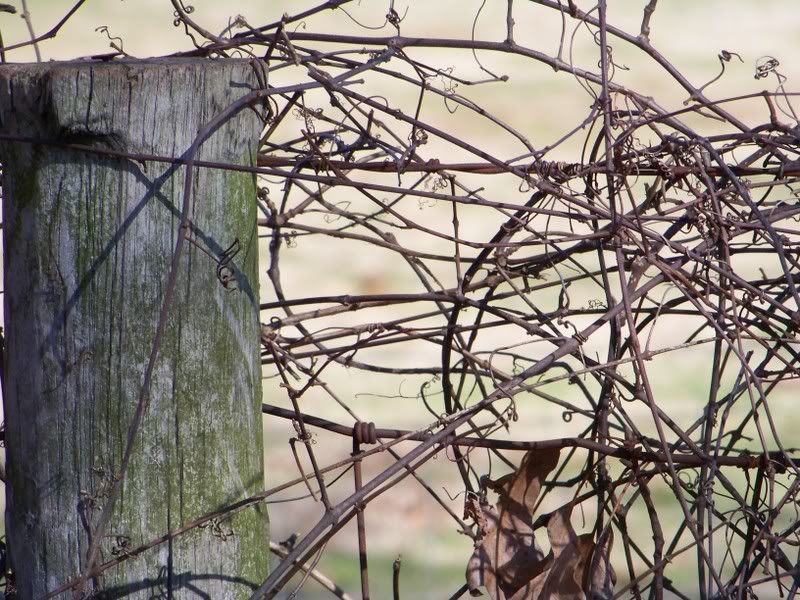 Sky, branches and flowers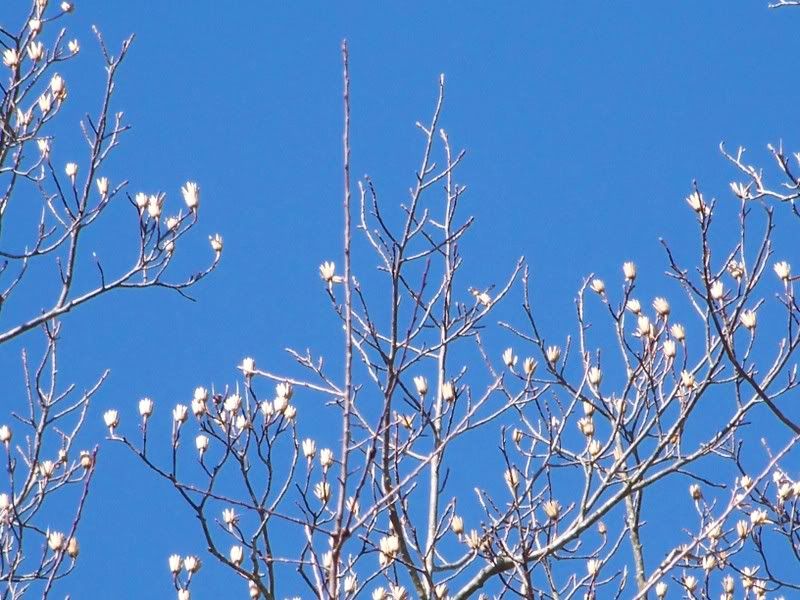 Sky and branches (it reminds me of Eastern art a little)
Steps: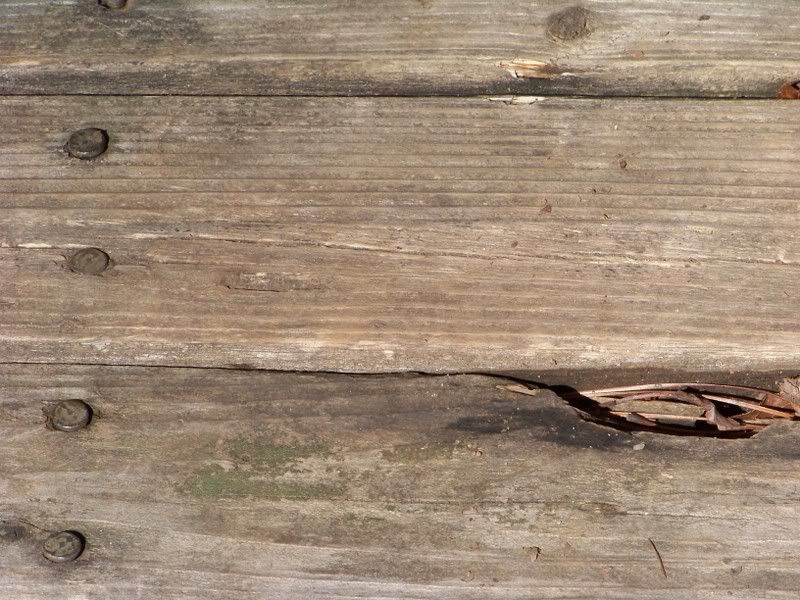 Chestnut and a swing: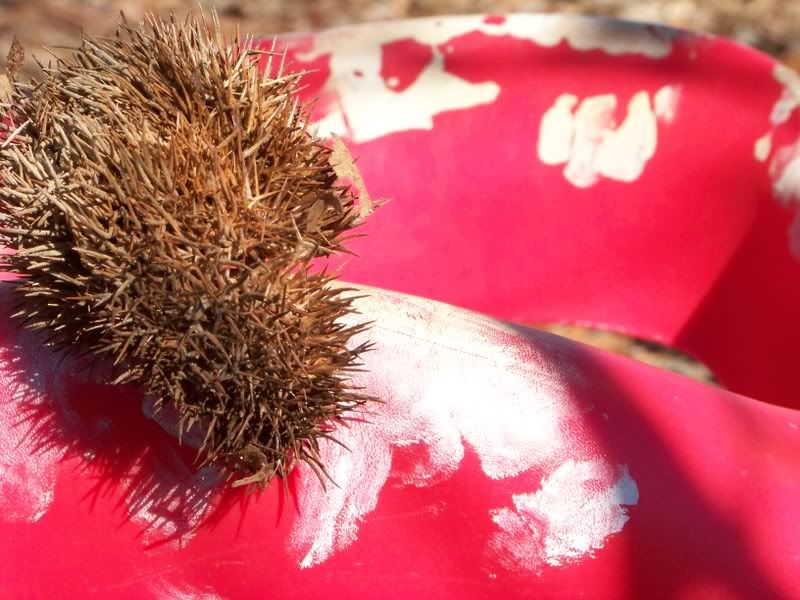 Rocks and a bird house:
Some unraided, dog chewed rope: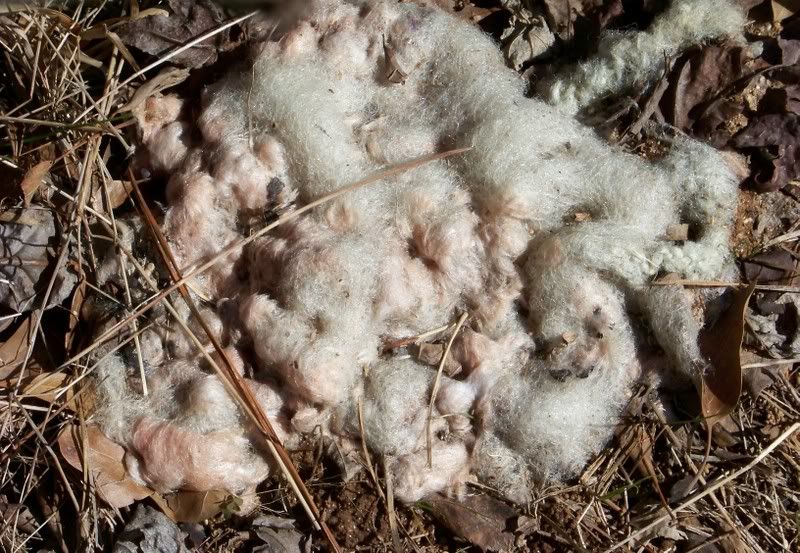 More moss: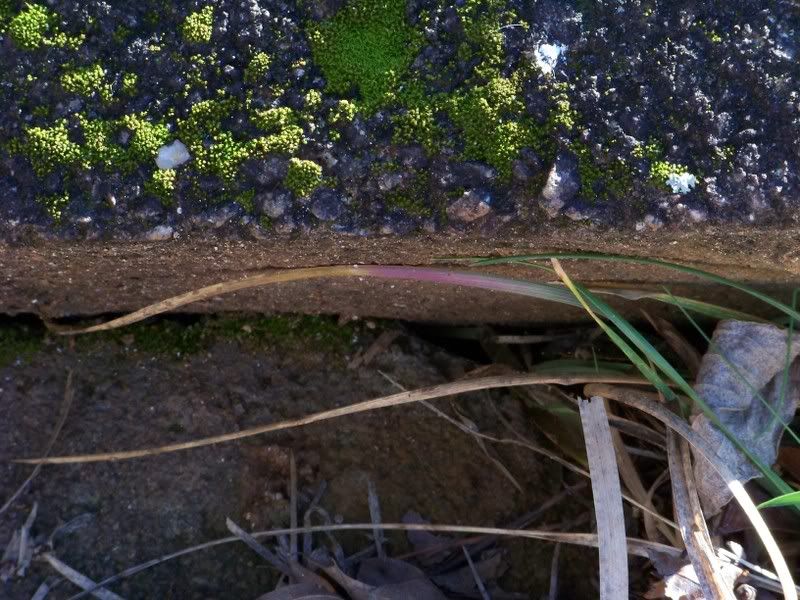 Tin roof....rusted!